Patricia L. Cooke, Attorney-at-Law
Burleson & Cleburne, Texas Divorce Attorney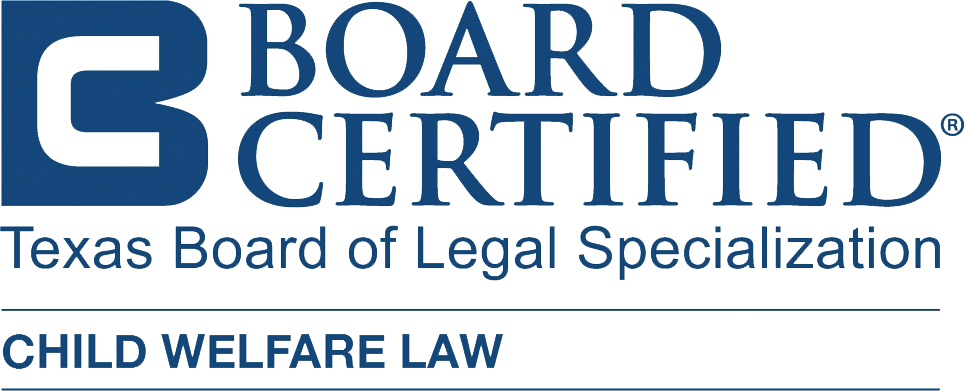 Attorney Patricia L. Cooke was born in Fort Worth, Texas and raised in Burleson and Joshua, Texas. She attended school in Joshua, Texas - Kindergarten through 12th grade. and then went on to earn a Bachelor's Degree at the University of Texas at Austin, becoming an avid Longhorn fan along the way. 
After earning a degree from the University of Texas two short years after graduating from high school, she attended Texas Tech University School of Law earning her doctor of jurisprudence and achieving the honor of cum laude.
Patricia Cooke is a compassionate and honest attorney, earning her the respect of her clients and peers. She believes that clients should remain highly involved in their cases and that communication is a pillar of the attorney-client relationship. She considers it an honor to work within her home community. Family attorney, Patricia Cooke is married, with five children and three dogs.
Patricia L. Cooke, Attorney at Law
Our Practice Areas
Patricia L. Cooke, Attorney at Law, in Burleson, Texas dedicates the bulk of its practice to divorce and other family law matters.
One of the best attorneys in Burleson I highly recommend her she is very informative, and easy to talk too....
Shyanne C - Burleson, Texas
I hired Patricia Stanley over a year ago for my custody issues. For over a year, she was there for any questions or issues I may have had. She was very kind,...
Ashley P - Burleson, Texas
A real go-getter that does all she can to help her client(s). Friendly and easy to work with. Responded to all my messages and questions in a timely manner. Fair pricing....
Laura D - Burleson, Texas
I hired Patricia after several months of issues with a divorce. She ironed everything out quickly and everything went my way thanks to her. She was very professional, responded promptly throughout the...
Jordan P - Burleson, Texas
I hired Patricia to aid me in some child support issues and she has been amazing since day one. From the first time I sat down with her, she was honest about...
Jeanette H - Burleson, Texas
Patricia L. Cooke is board certified in Child Welfare Law
You'll feel safe and well taken care of by an attorney that specializes in what you need.